Date: 18 Dec 2017
DADI Group have canvassed options to remedy the failings of the current NSW Waste Policy for several years.
Energy Australia's plans for a energy-from-waste plant in the Blue Mountains is "vindication" of a proposed facility at Eastern Creek, Ian Malouf believes. Dial A Dump boss Mr Malouf has also taken aim at Blacktown Council, one of his project's most vocal detractors, accusing them of misleading the community.
The Mount Piper power plant. Picture: 9 News Leaked emails seen by Fairfax Media, sent by an employee from consultant firm Jacobs, suggest staff were unhappy at the council's summary of a review it commissioned Jacobs to compile on the project's environmental impact statement. 
The council was adamant the emails were "out of context" but Mr Malouf claimed it had intentionally skewed the report to make the incinerator a "political football". "It certainly vindicates us and I think it's really disgraceful that people who have a political influence...can do that," he said.
"There's no room for it and I think somebody should be held accountable. At the very least it's extremely dishonest."
Blacktown mayor Stephen Bali speaks at an Upper House Inquiry into energy-from-waste technology earlier this year.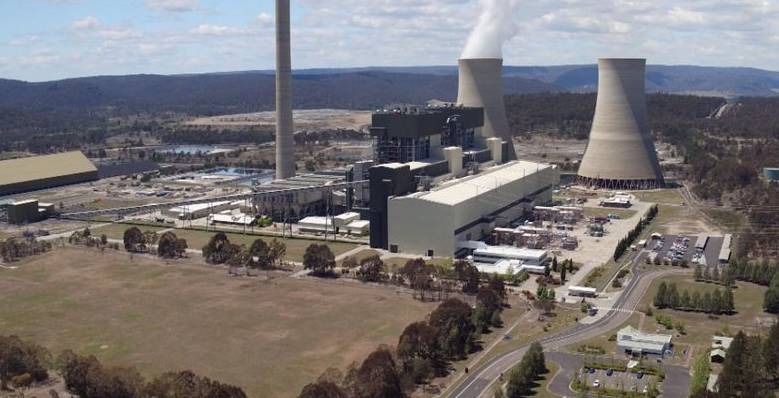 Picture: Geoff Jones
Blacktown mayor Stephen Bali strongly denied any wrong-doing on the council's part.
"Leaking selective lines from an email that are completely out of context and not even including council shows just how out of touch and desperate things can get," Cr Bali said. Fuel has been added to the debate following reports Energy Australia is in the early stages of planning to convert Mount Piper power plant into an energy-from-waste facility as early as 2021.
9 News reported the plant would burn 200,000 tonnes of waste per year, well below the 550,000 tonnes Mr Malouf's The Next Generation would go through. It has already drawn the ire of Lithgow mayor Stephen Lesslie, who's worried about toxic emissions and extra traffic caused by trucks travelling to the plant.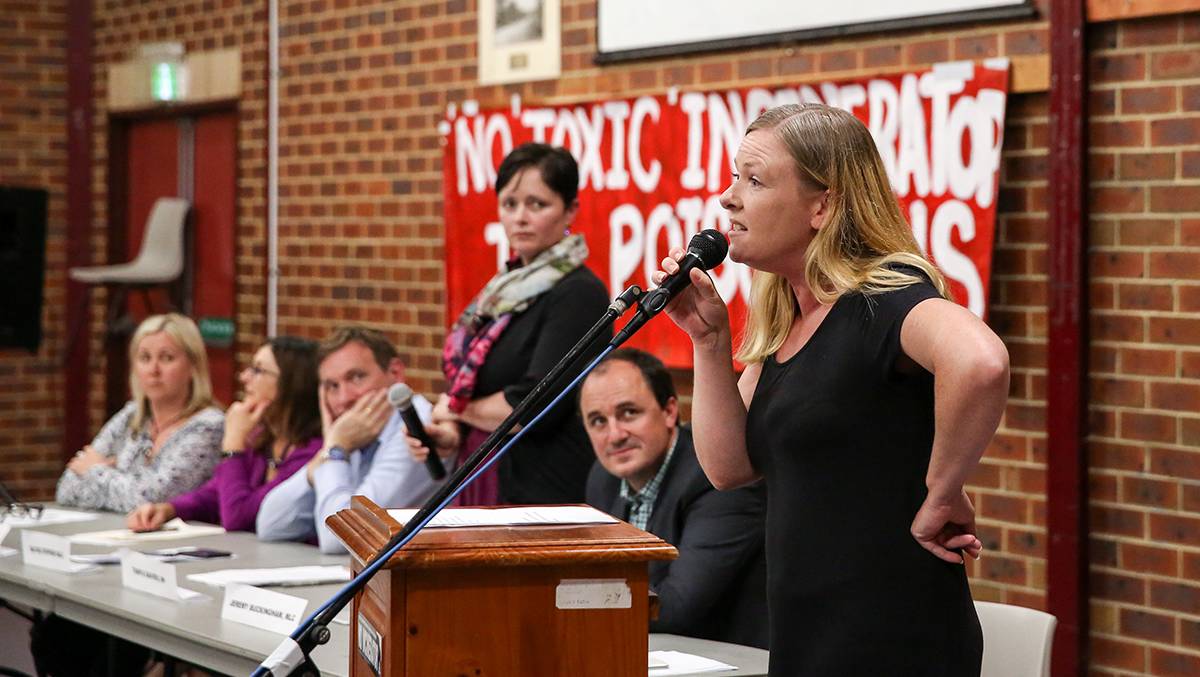 Anti-incinerator campaigner Melinda Wilson. But Mr Malouf wasn't surprised more companies were considering the technology, saying 2200 similar plants were active across the globe, and about 600 new facilities would be built by 2025.
"It does provide some vindication for us," he said. "Energy Australia, a well-respected group, is now recognising that this is a cleaner and better technology than burning coal. They know it and most of the world knows it." NSW Health and the Environmental Protection Authority have both opposed Mr Malouf's plant in submissions to the Department of Planning.
Residents have also passionately campaigned against the project.
Blacktown Council has maintained throughout the application process it is not against energy-from-waste technology, but objects to the size, location and potential side effects of the Eastern Creek proposal.
"The solution is simple: if the proposal stacked up then there would be no debate and approval would be easy under the current legislation," Cr Bali said.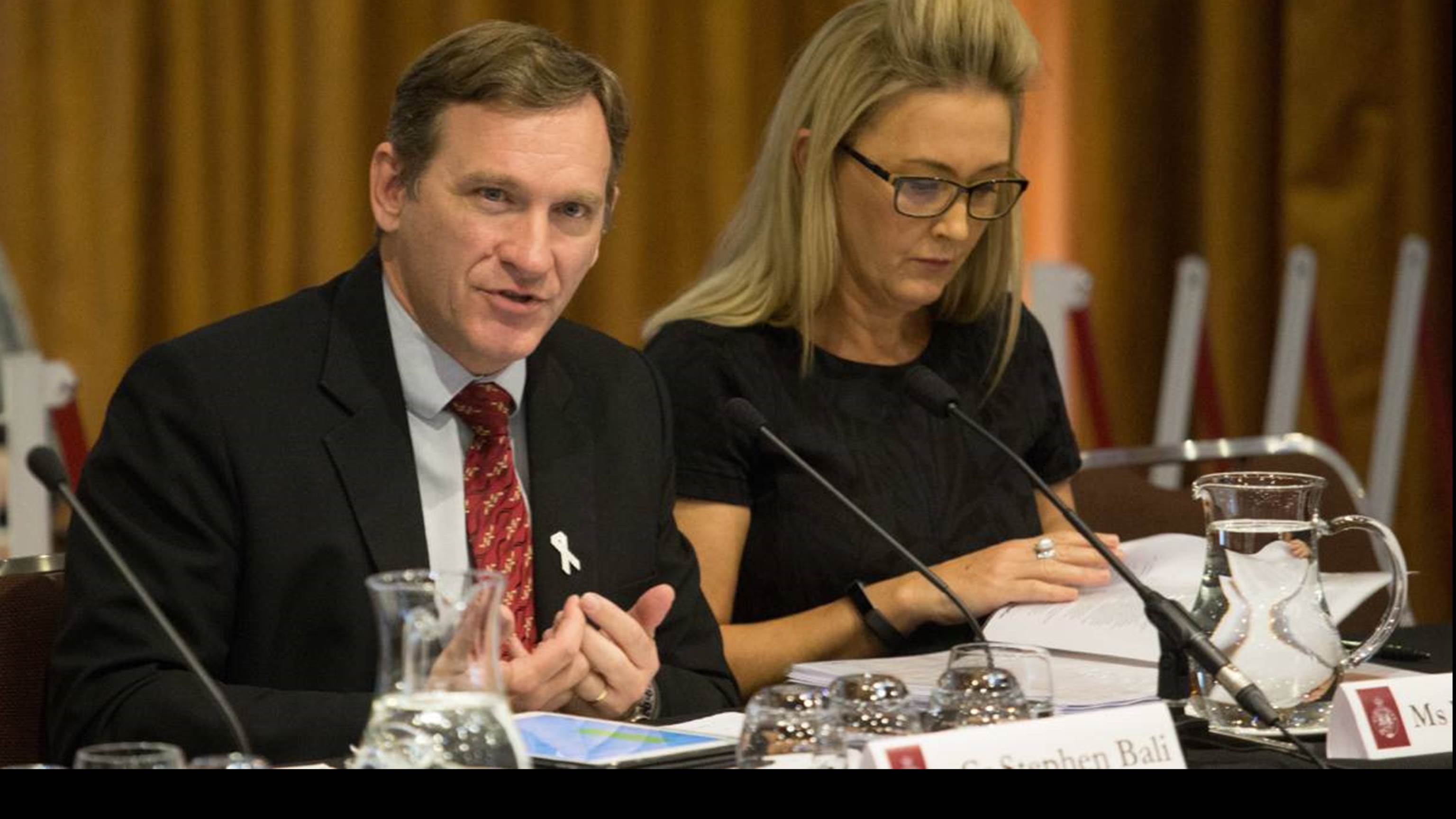 "But when the local health district is concerned about public health issues and the EPA criticises their modelling, has concerns about their conclusions and says there is not enough information about the proposal, then something's smelly in the smokestack."
Source: Blacktown Sun